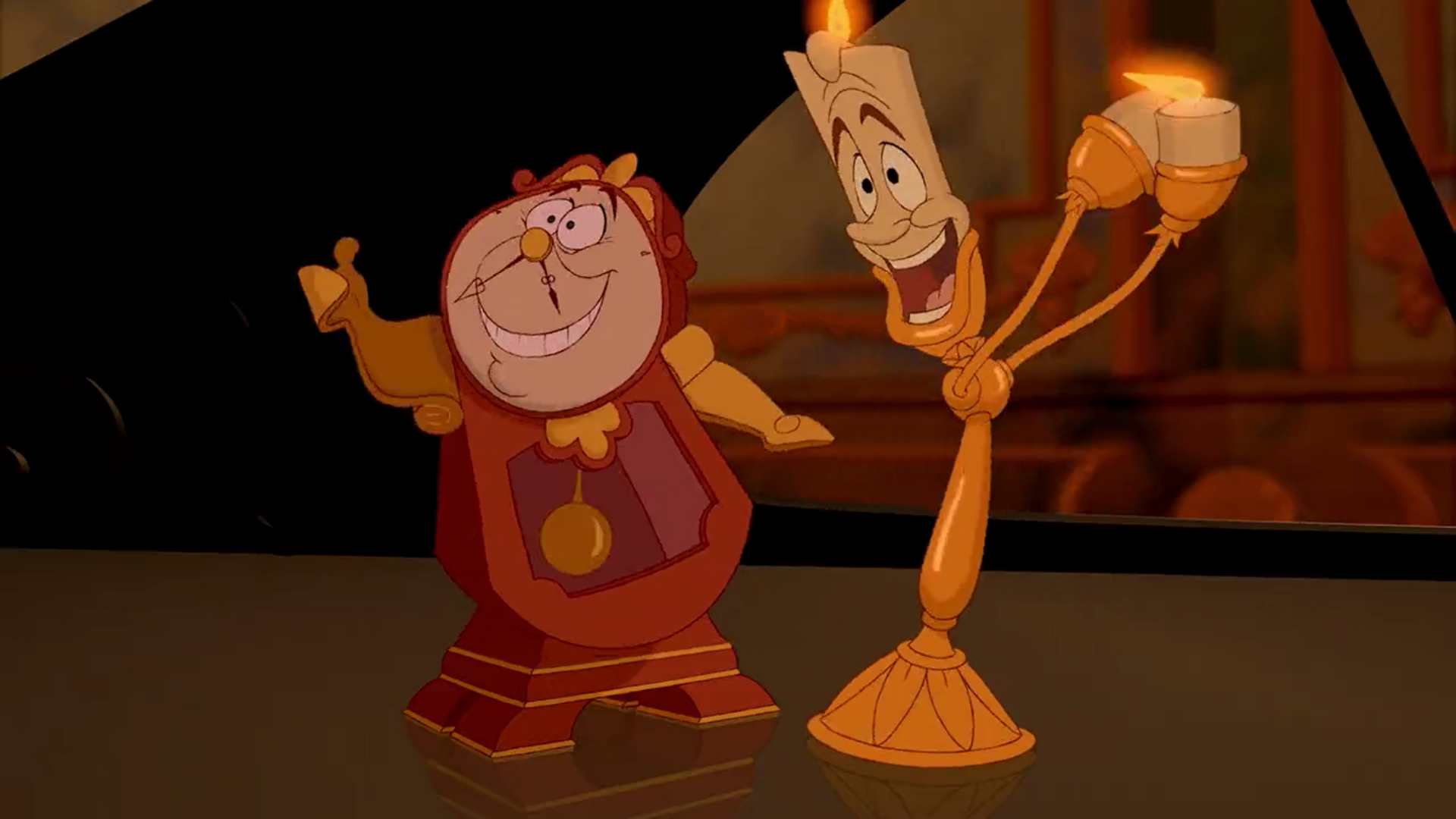 Dear friends,
I can't express my gratitude for every second you're next to me,even when we can't meet ,the modern "blessing of Facebook" allows us to keep in touch even though we're not going to the same school,living in the same town or country,I love every single one of you.
That goes to you too , my lovely community who gives maybe 10 minutes of their life to read my thoughts.Thank you for that :)
Hope I'm accomplishing my goal to make you smile :)
I think I might have written something like this a while,but as I was scroling through my Facebook feed and seeing pictures of the smiling people,and there was I also smiling :)
To my friend who's struggling with exams,take it easy.And I told you to manage better your time.Do as I did.Get yourself A God bless Agenda and write down what you have to do :)) lol
And sleep.I don't want to know you guys still up when the clock switches to a.m.
Not good for you!
To all my friends :)
Thank you!Merci!Gracias!Vielen Dank!Xie xie!Gamsahabnida!Arigato!
Alexandra